From haircuts and beard trims to massages and facials, we do it all! We provide many services to our clients – please scroll to view your options.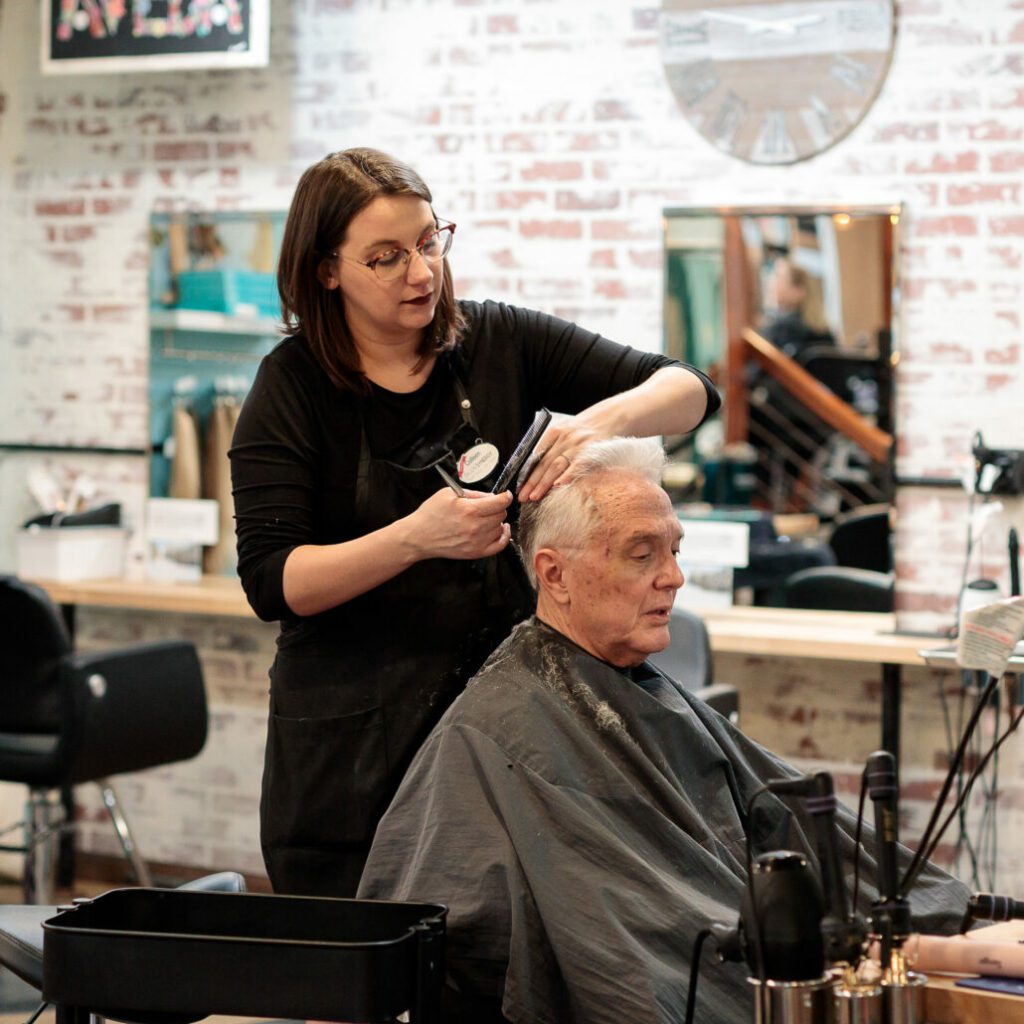 Our highly skilled stylists will work with you to create a personalized look that complements your unique style and enhances your natural beauty. Whether you're in need of a trim, a bold new color, or a complete hair makeover, our team will leave you feeling refreshed and stunning. Book your appointment today and experience the ultimate hair transformation!
As a benefit to our guests well being, all hair services include
a complimentary relaxing scalp and shoulder massage.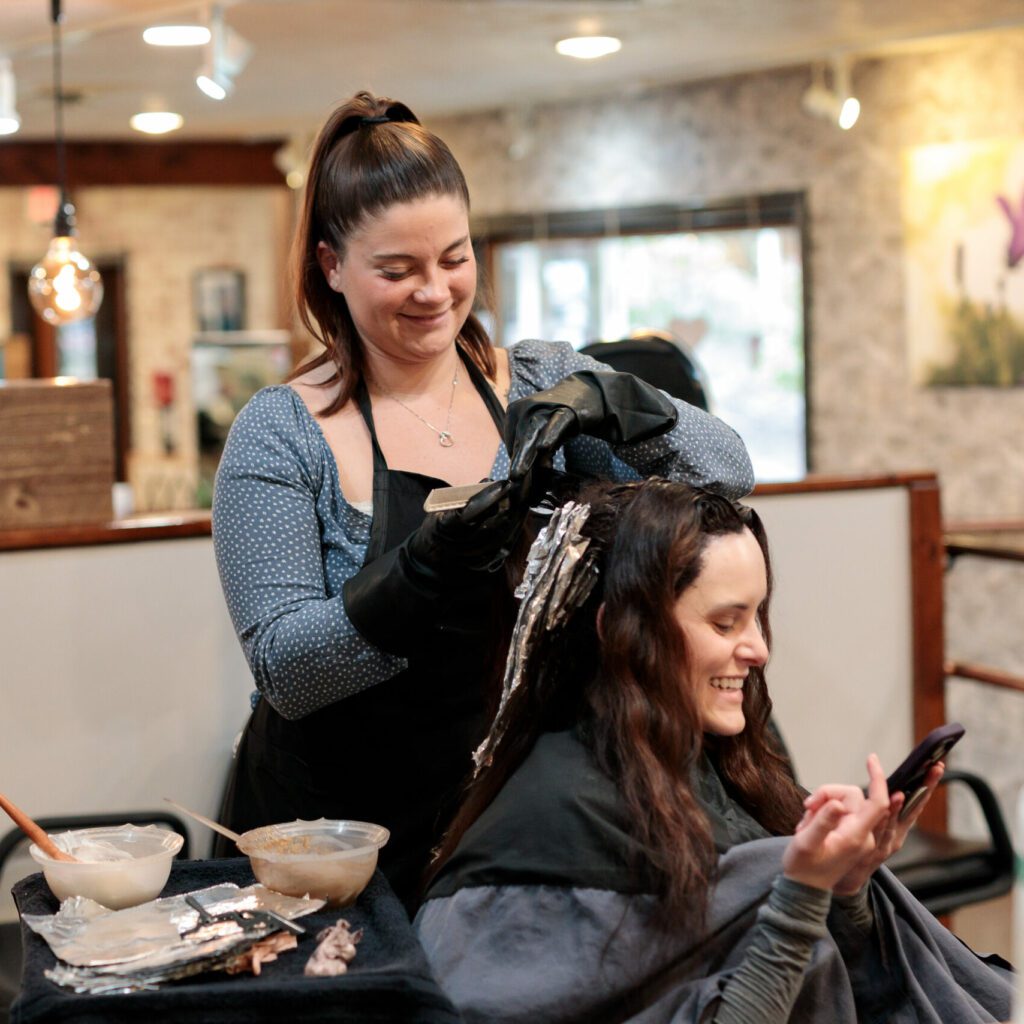 Revive your hair with our personalized hair treatments, leaving your locks looking healthy, shiny, and beautiful. Book now for the ultimate pampering experience for your hair.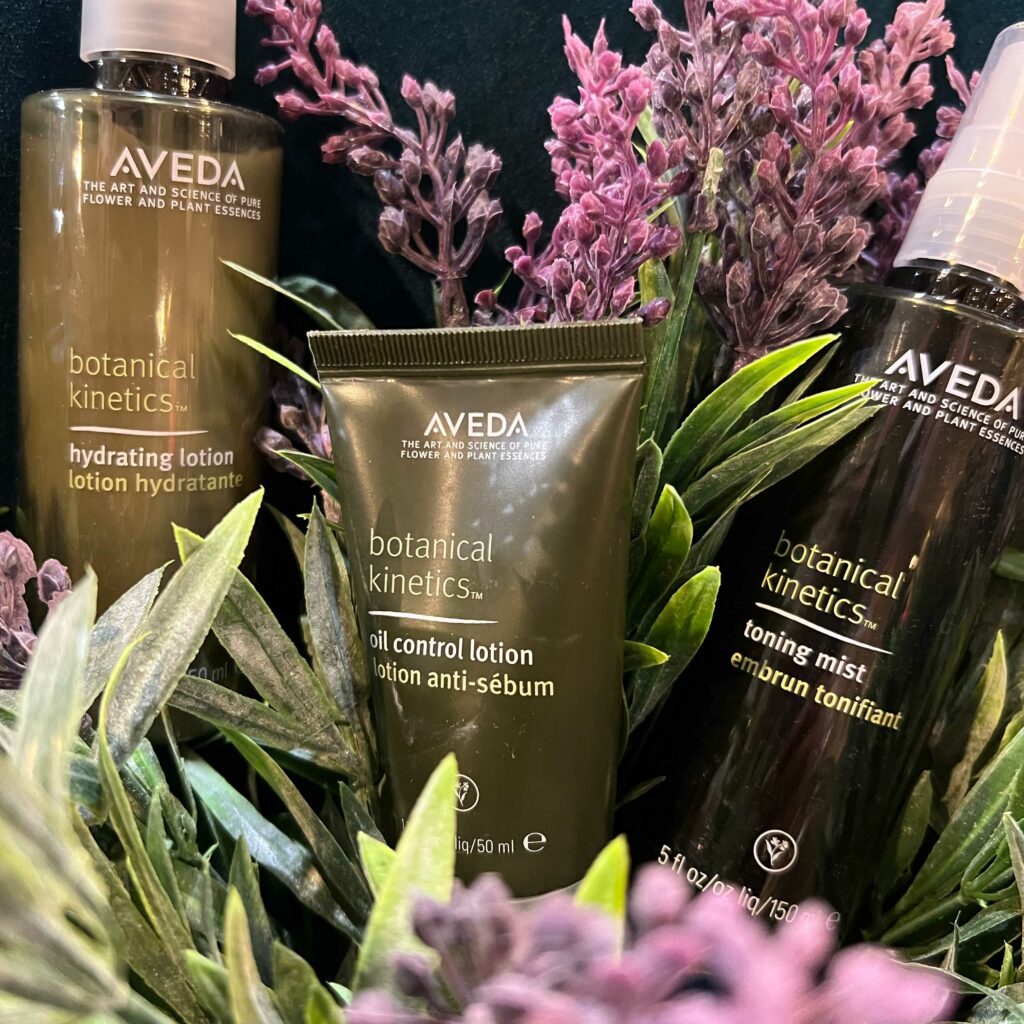 Let our expert estheticians work their magic and take your skin to the next level – book your appointment today!
All facial treatments are performed by a Licensed Esthetician and are 60 minutes long. A rejuvenating massage of the face, feet, neck, shoulders, hands, and arms is also included.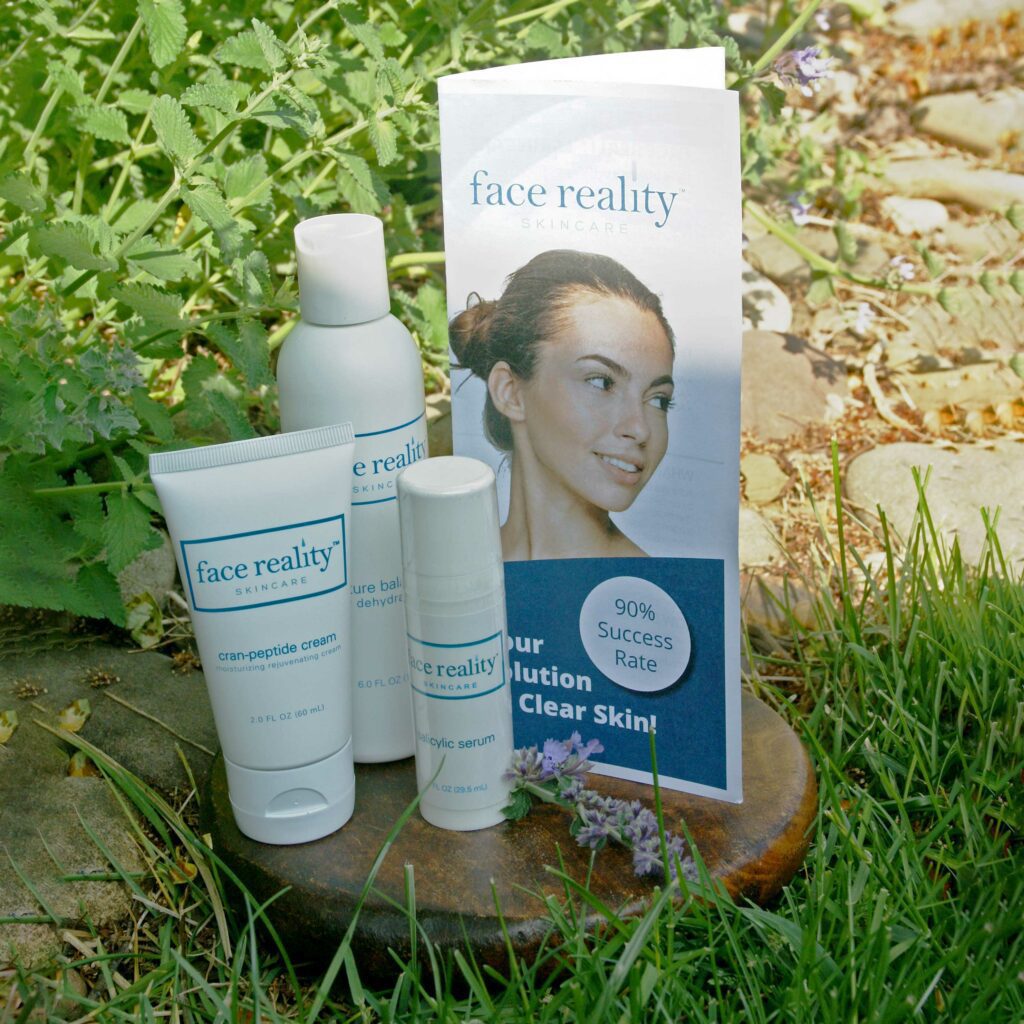 Our acne program is completely individualized, and we approach every individual as so. As your Acne Specialist, it is our profession and passion to help you toward the ultimate goal of "healthy clear skin"! Results are not only physical, but also build your emotional self-esteem, and reduce the stress most acne sufferers face in as little as 3-4 months.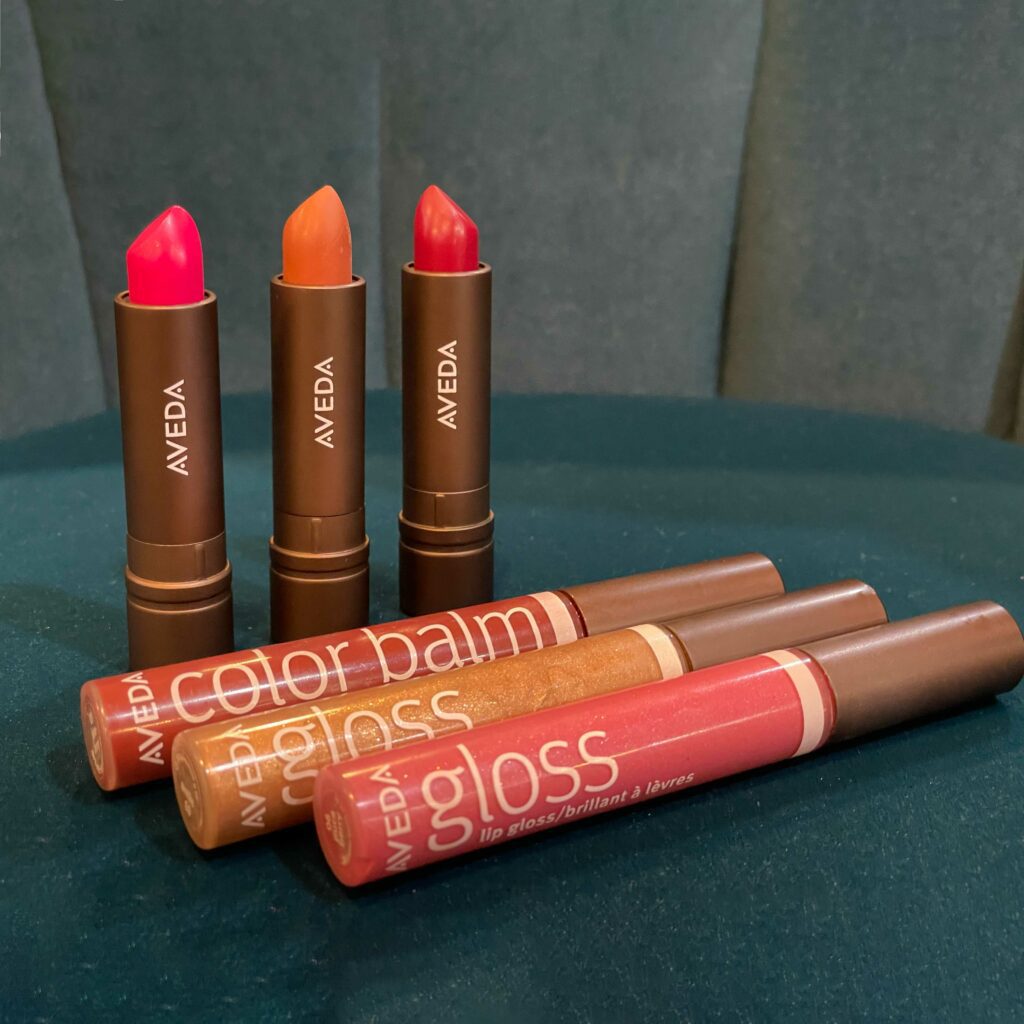 Unleash your inner glam with our exquisite makeup and eyelashes! Our high-quality makeup products offer a wide range of colors and styles, while our luxurious eyelashes enhance your natural beauty and add an irresistible allure to your look.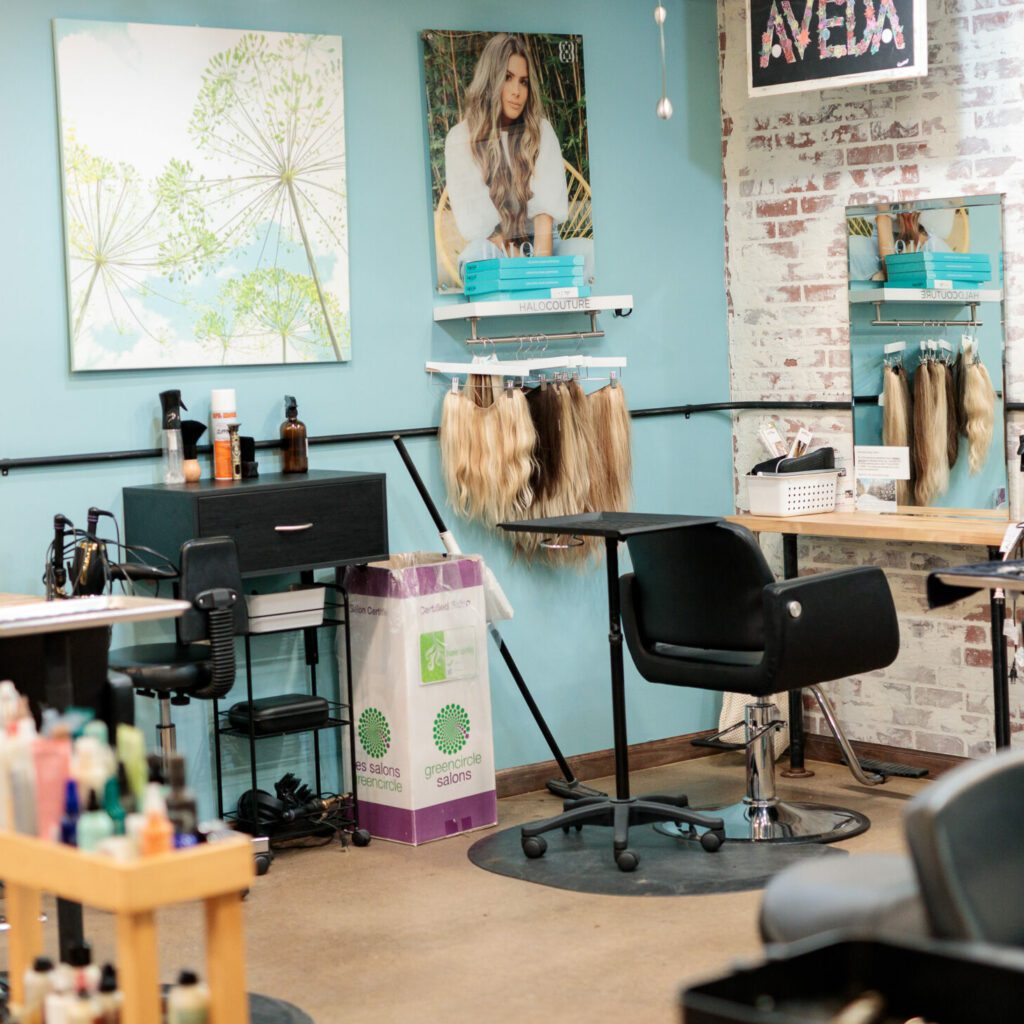 Our hair extensions are the perfect way to add length, volume, and versatility to your hair. With a wide range of colors and styles to choose from, you can easily achieve your desired look and transform your hair in no time.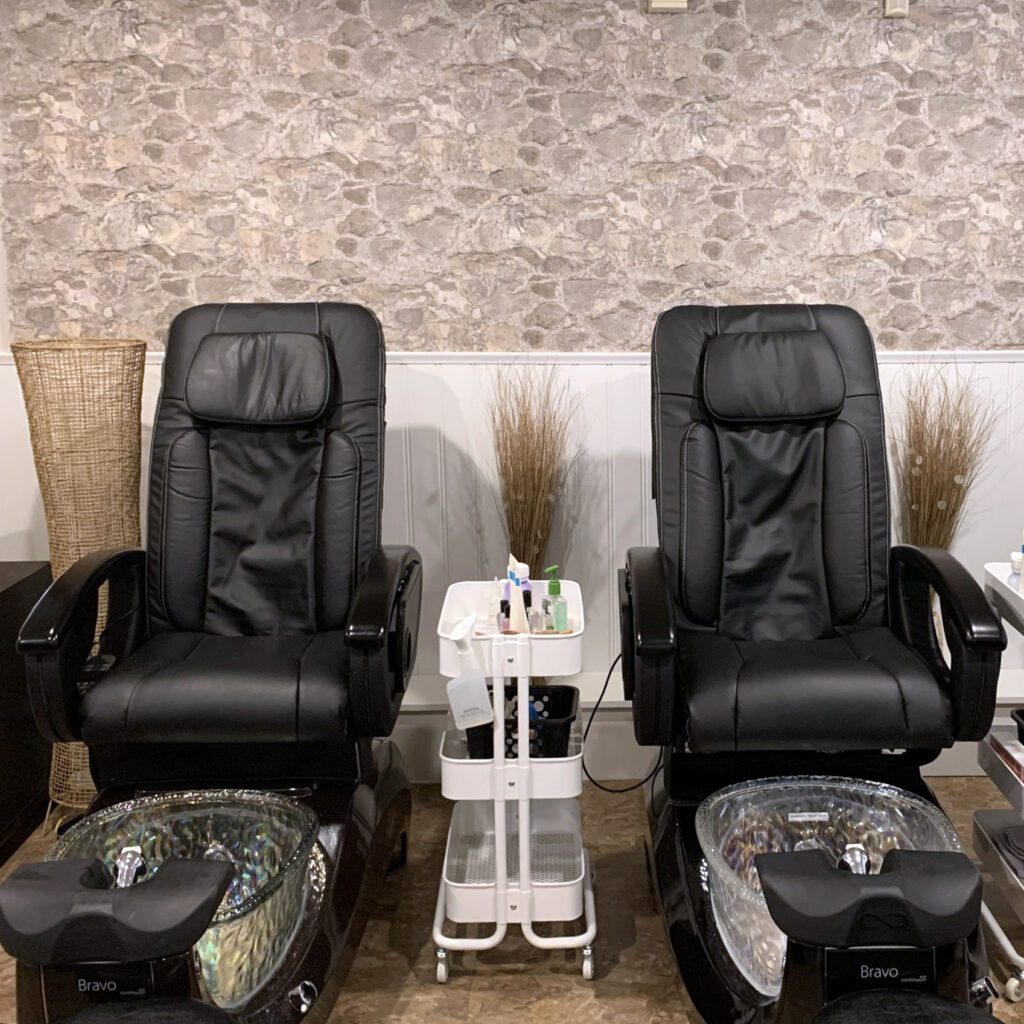 Our manicure and pedicure services offer the perfect way to relax and take care of your nails and skin. Our expert technicians use high-quality products and techniques to give you a luxurious and revitalizing experience.
Waxing is the fastest, most efficient method of temporary hair removal. Waxing over a period of time causes a thinning and lessening of the hair re-growth and extends the period of time between waxing treatments.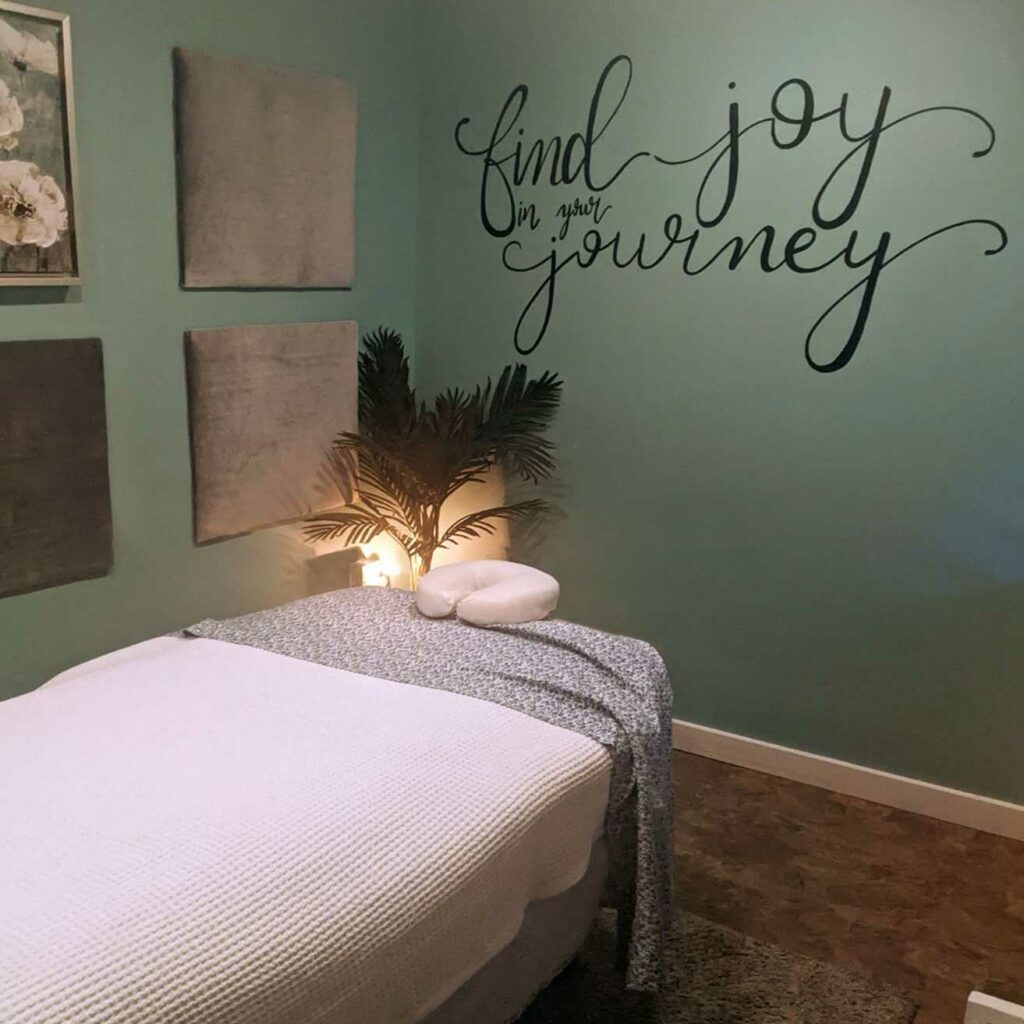 Our massage services are the ultimate way to unwind and alleviate stress from the daily grind. With our experienced and skilled massage therapists, you'll be able to relax and rejuvenate, targeting specific areas of tension to leave you feeling renewed and refreshed.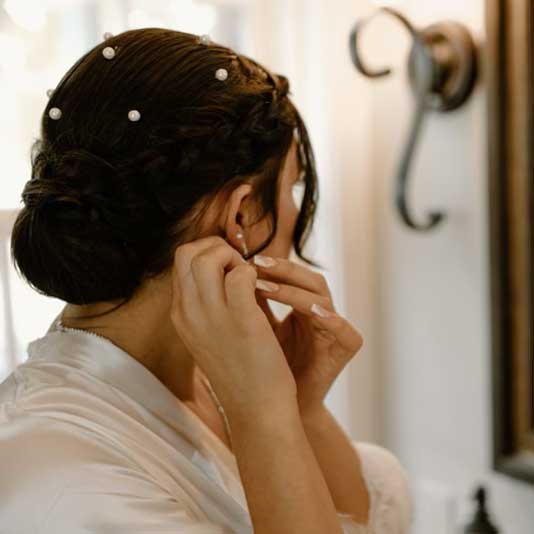 Let us take care of your bridal (and groom) beauty needs on your big day! Our wedding specialist, Angela, and team of talented makeup artists and hair stylists will work together to create a flawless, long-lasting look that will have you feeling beautiful and confident as you walk down the aisle.